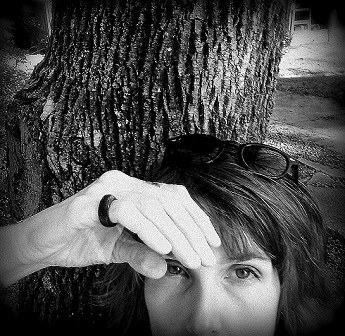 Making art has been my thing ever since I can remember.

I work primarily in mixed-media collage. For me, collage is meditation and I let the materials guide me.

In my work, I combine recognizable and unidentifiable forms as a means of achieving abstracted feeling. By experimenting with chancy processes, I strive to develop pieces which do not follow logical standards, but are based solely on subjective connections – thereby inviting the viewer to make their own associations.

My work is inspired by everything from films, photographs, music and whatever books I happen to be reading at the moment, to other artist's work, things I see, conversations overheard, memories and nature.